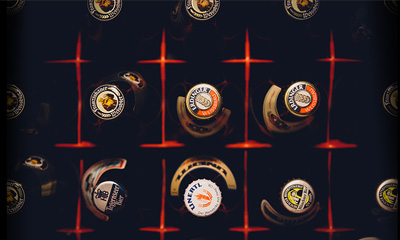 Special Orders
Need something special for an event, party, or the holidays? We can help! From wine to beer to liquor, we want you to have your favorite beverages for your event.

Wines may be ordered by the bottle. Beer and liquor must be ordered by the case.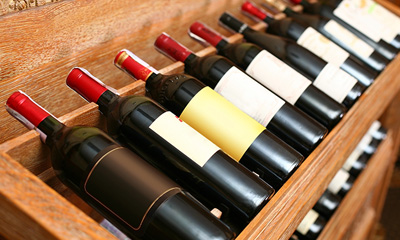 Wine Discounts
10% off when you purchase any 6 bottles of wine. Mix & match 750 ml or 1.5 L.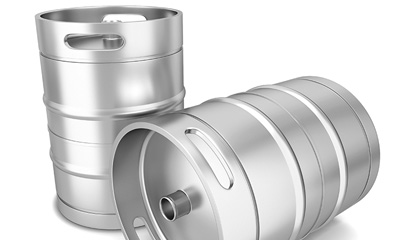 Keg Club
For a $60 membership fee, you may have two kegs out at once and you can keep them for up to six months. If you have to relocate or decide to get out of the Keg Club, your $60 membership fee will be returned. Just return the keg(s) that you have rented for a full refund. Advance notice is required.
Hours
Sunday
10AM - 6PM
Monday
9AM - 7PM
Tuesday
9AM - 7PM
Wednesday
9AM - 7PM
Thursday
9AM - 7PM
Friday
9AM - 7PM
Saturday
9AM - 7PM
Holiday hours may vary.