Prevention & Education
The Prevention & Education Program offers a series of evidenced-based courses designed to help Marines, Sailors and their families aboard Camp Lejeune and MCAS New River improve their lives and enhance their personal and professional relationships. All facilitators are trained by the researchers in order to provide you with the ultimate learning experience.
Additional Classes Available by Request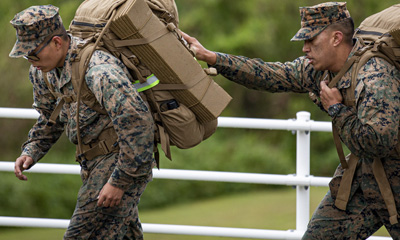 Got Your Back
This class offers a fun way to learn about yourself, build self-awareness and identify ways to make choices that will benefit your goals and dreams. Learn to develop the practical skills needed to communicate, understand, and relate to others at work and at home. Learn to live the life you decide to live!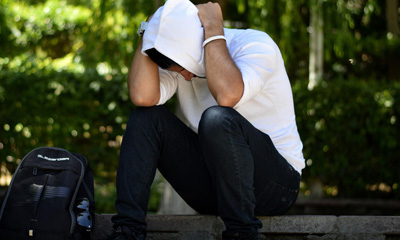 Warrior Maintenance: Stress Management
Stressful situations, if not dealt with effectively, can contribute to depression, anxiety, substance abuse and physical health problems. The goal of this class is to help service members reduce their stress levels by teaching healthy coping strategies and increasing resiliency against future stressors. Topics include: adjusting your thinking, making connection and communication, developing healthy habits, and staying on track. Call to schedule your unit workshop.
Hours
Sunday
CLOSED
Monday - Friday
7:30AM - 4PM
Saturday
CLOSED
Holiday hours may vary.
Contact Information
Helplines