Using an integrated community health approach, the Community Counseling Program (CCP) equips Marines and families with the skills to address life's challenges before there is significant impact to performance in their duties and relationships. We offer non-medical counseling to Active Duty Service Members, Retirees, and their families which typically occurs over 8-12 sessions. All counselors are experienced working with service members and military families. They are licensed and credentialed to practice mental health counseling within the USMC.
There is no referral needed and services are free. Those seeking a routine appointment may call the front desk to schedule an appointment. If you feel your matter is urgent, you may walk-in and request to see a clinician for a safety assessment. Commands who are in need of a psychological first aid response team, following a death or tragedy, may contact our office.
Our counselors will listen to your concerns, assess your needs and work with you to develop goals for your counseling sessions. Counseling can increase self-confidence, improve family communication, improve your well-being and overall mission readiness. Our team members are subject matter experts and can offer counseling designed to meet your specific needs.
Counseling Programs & Groups
Couples Resiliency
In this small classroom setting, couples will learn about healthy communication, increasing intimacy, connecting with each other, how to control emotions and discover valuable relationships skills that will enhance their relationship. Let the Community Counseling Center prepare workshop that is tailored to your unit's needs. With the help of MCCS Behavioral Health programs and Chaplains, you'll receive a multi-dimensional approach to improving relationships. Couples must attend together.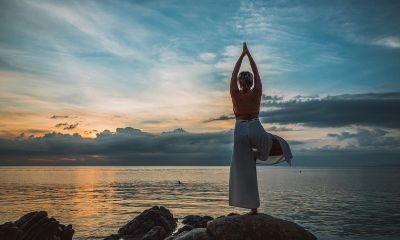 Yoga for Mindfulness
Our goal is to help you cultivate a balanced mindset. You will learn techniques for deep breathing, self-soothing, and developing a deeper connection to and understanding of yourself. Open to active duty or their dependents, retirees, and adults 18 and up.
Deep Breathing Tips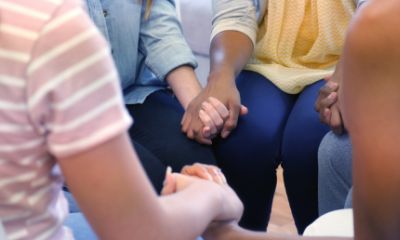 Empowered Women Empower Women
Empowered Women, Empower Women (Seeking Safety Curriculum) encourages women to create connection and support amongst themselves and honor the strength and resiliency of women. The group focuses on self-care and self-love, healthy self-talk, creating healthy boundaries, creating meaning in their personal lives, and increasing healthy communication. In this confidential closed women's group, we will educate, enhance and have clients make connections within their female community.

Call our office to schedule an assessment.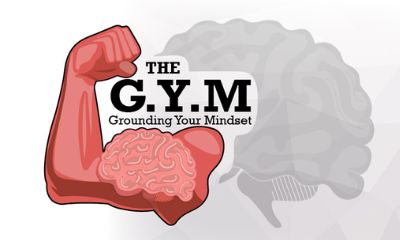 Grounding Your Mindset (G.Y.M.)
The G.Y.M.: Grounding Your Mindset (seeking safety curriculum) focuses on building and strengthening resiliency. The group looks to encourage growth, confidence, assertiveness skills, coping skills, boundary setting, and holding strong healthy relationships. The G.Y.M strives to build an overall healthy mindset to be applied in all realms of one's work environment, personal life, and community. This closed confidential men's group is open to service members and dependents that will meet weekly with a clinically licensed professional.
Tips for Grounding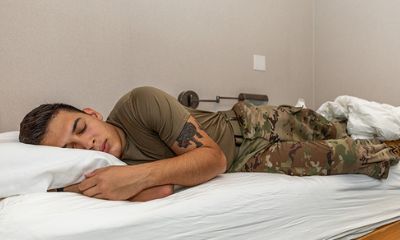 Improve Your Sleep
The sleep enhancement class is designed to teach individuals sleep hygiene guidelines to develop habits that promote healthy patterns of sleep. This class will also explore attitudes and beliefs that might hinder sleep as well as techniques to overcome negative thoughts and promote positive attitudes and beliefs about sleep. Participants will also have an opportunity to engage in relaxation exercises to relax the mind and body.

Ask about the availability of virtual trainings.
Tips for Improving Sleep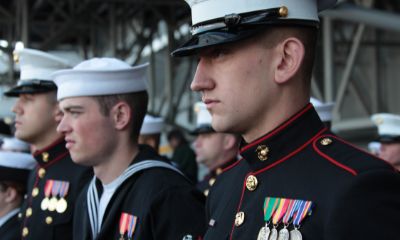 ACT Through ADSEP
This process group consists of 4 weekly group therapy session and is for service members currently going through the administrative separation process. The overall goal of ACT through ADSEP is to assist service members in making value directed choices during their transition to civilian life. Ask about the availability of virtual trainings.
Leaders may call the Community Counseling Center to request workshop.
Hours
Sunday
Closed
Monday - Friday
7:30AM - 4:30PM
Saturday
Closed
Holiday hours may vary.