The MCCS Libraries maintain a collection of print, audio-visual, early literacy programs, book clubs, and electronic resources for educational, informational and recreational pursuits. A valid military, dependent or civilian employee ID is required to borrow materials. (Students must bring proof of current enrollment). Dependents of active duty, reserve, or retired military personnel are entitled to use the library in the name of their military sponsor, unless otherwise requested by the sponsor.
*Per Base Order 1710.31A, children 9 years old and below are not allowed to be left alone anywhere aboard Base. Parents are responsible for their children at all times while using the Library.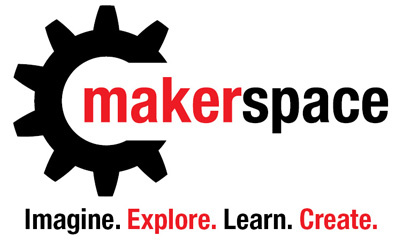 Makerspace
Makerspaces are zones of self-directed learning. Their hands-on character, coupled with the tools and raw materials that support invention, provide the ultimate workshop and perfect educational space for those who learn best by doing. Contact our staff for more information.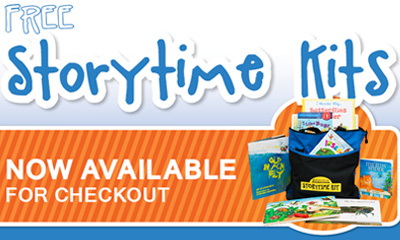 Storytime Kits
Create your own storytime with your kids at home. These kits were created for use with children in an effort to promote early literacy development. Each themed kit contains picture books, special activities and a parent's guide.
Summer Reading Program
Register online for this year's Summer Reading Program beginning June 1. Open to all authorized patrons.
Learn More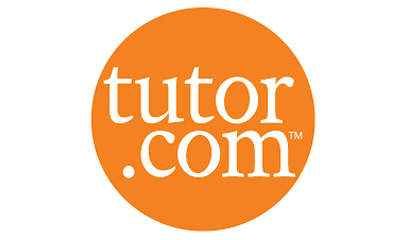 Tutor.com
Tutor.com offers 3,000+ rigorously vetted tutors in more than 150 subjects, including bilingual Spanish offerings in math, science, social studies, writing, study skills, and parent coaching. Free to US Military and their families.
Loan Period per USMC HQ (Checkout period is 3 weeks.)
☑ Books - Unlimited
☑ DVDs - 10
☑ Audio Books - 10
☑ Music CDs - 10
☑ Video Games - 2
☑ Storytime Kits - 2
☑ E-Readers - 1
Book Drop Locations (To be used at your own risk)
☑ All libraries
☑ Midway Park LCH-4014 checked every other Tuesday
☑ MCCS Tarawa Terrace Community Center checked every Wednesday
☑ Paradise Point soccer field checked every Tuesday
☑ Courthouse Bay Bus Stop checked every other Tuesday
☑ French Creek C-Store checked every other Tuesday
☑ Stone Street Youth Sports parking lot checked every Tuesday