The Family Advocacy Program (FAP) works to prevent domestic violence by offering resources, education, support, and intervention. FAP provides counseling, case management and victim advocacy services to military families dealing with situations of domestic abuse in order to ensure safety for all individuals and to promote healthy relationships. Through collaboration with military treatment facilities, community services, and commands, FAP supports service members and their families and provides individual, child, couples and family therapy.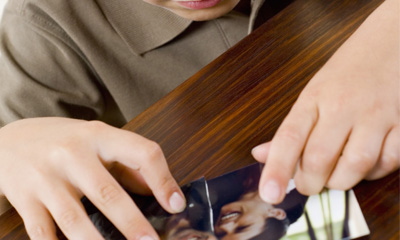 Helping Your Child Cope/Heal
Trauma Focused Cognitive Behavioral Therapy for Children and Adolescents
Give your children the coping skills necessary to address symptoms resulting from a traumatic experience. An evidence based psychotherapy model for children experiencing significant emotional and behavioral difficulties related to traumatic life events.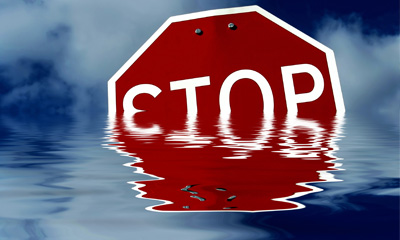 S.T.O.P.
Skills, Techniques, Options and Plans for Better Relationships
Groups are available for men and for women.
Discover how abusive patterns in your relationship began.
Develop new ways of dealing with beliefs and emotions.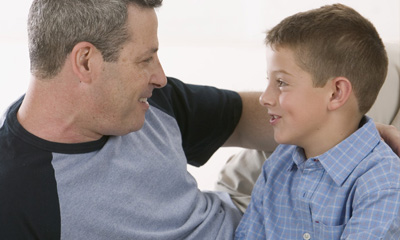 Parent-Child Interaction Therapy (PCIT)
PCIT uses a concrete, skills-based approach to teach parents and children new and appropriate ways to relate. In each session, the parent and child play together as a PCIT therapist coaches the parent on appropriate interactions.
Surviving to Thriving
A Women's Support Group
This eight week open group is provided in a safe, confidential environment. The goal is to educate participants about domestic violence, effects on children, self-esteem, reclaiming dreams, and more!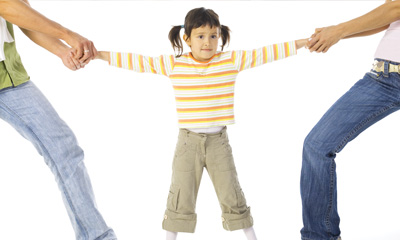 Child in Between
This is a co-parenting workshop for parents going through a break-up, separation, or divorce. It helps parents by teaching and reinforcing respectful communication skills and emotion control, allowing them to make better choices - with their children and former partner.
Contact Information
Helplines
Hours
Sunday
CLOSED
Monday - Friday
7:30AM - 4:30PM
Saturday
CLOSED
Holiday hours may vary.