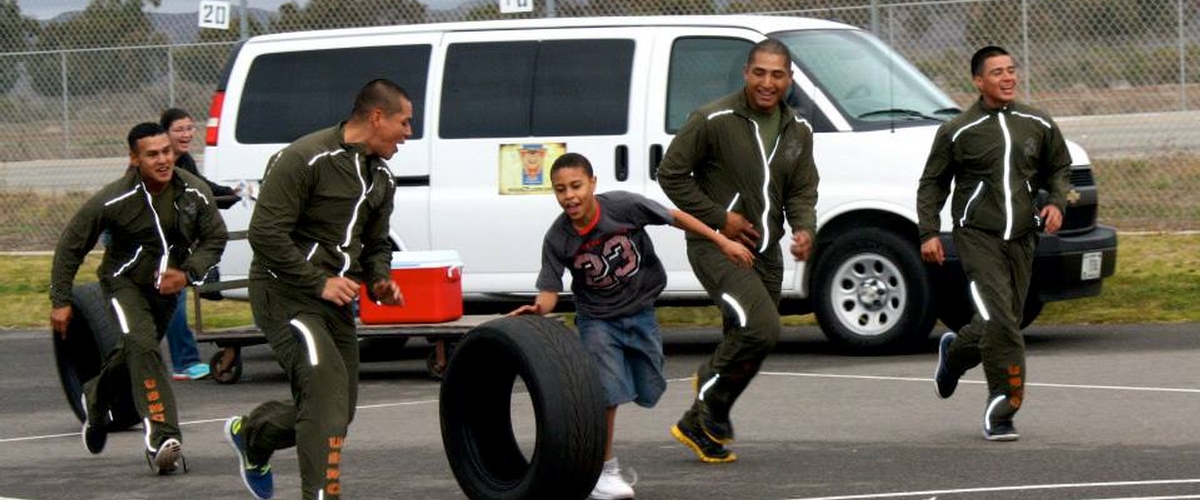 ---
Connections through volunteering are almost automatic. For those who volunteer, connections grow to the community, and people you meet while volunteering, as well as to other volunteers. Volunteering brings together people that have an altruistic spirit in support of their community. It is amazing to see the results of just an afternoon of volunteering. Volunteers report feeling less stressed and having a more positive view of themselves and those around them. What are some of the things you can do to build a connection to your community through volunteering?
Contact your installation Volunteer Coordinator. Each installation has a Volunteer Coordinator that is aware of opportunities, on the installation, and off, to help you build connection.
Volunteer Virtually. There are many opportunities to volunteer virtually, especially since the onset of COVID-19. You may not be physically with others, but the assistance, connection, and joy you bring through volunteering remain the same.
Just Volunteer! It doesn't matter if you volunteer once a month or once a week. It doesn't matter if you volunteer with friends, with family, or by yourself; just volunteer. It will be the beginning of you connecting to others, improving your mental and physical health and having a positive impact on your community.
Volunteering can be the first step to an amazing connection to the community and the people that surround you. It is the perfect way to give back to a community while receiving the positive benefits of volunteering. If you are looking to complete your puzzle for connection, try volunteering! Find your installation Volunteer Coordinator here: https://usmc-mccs.org/services/activities/volunteering/