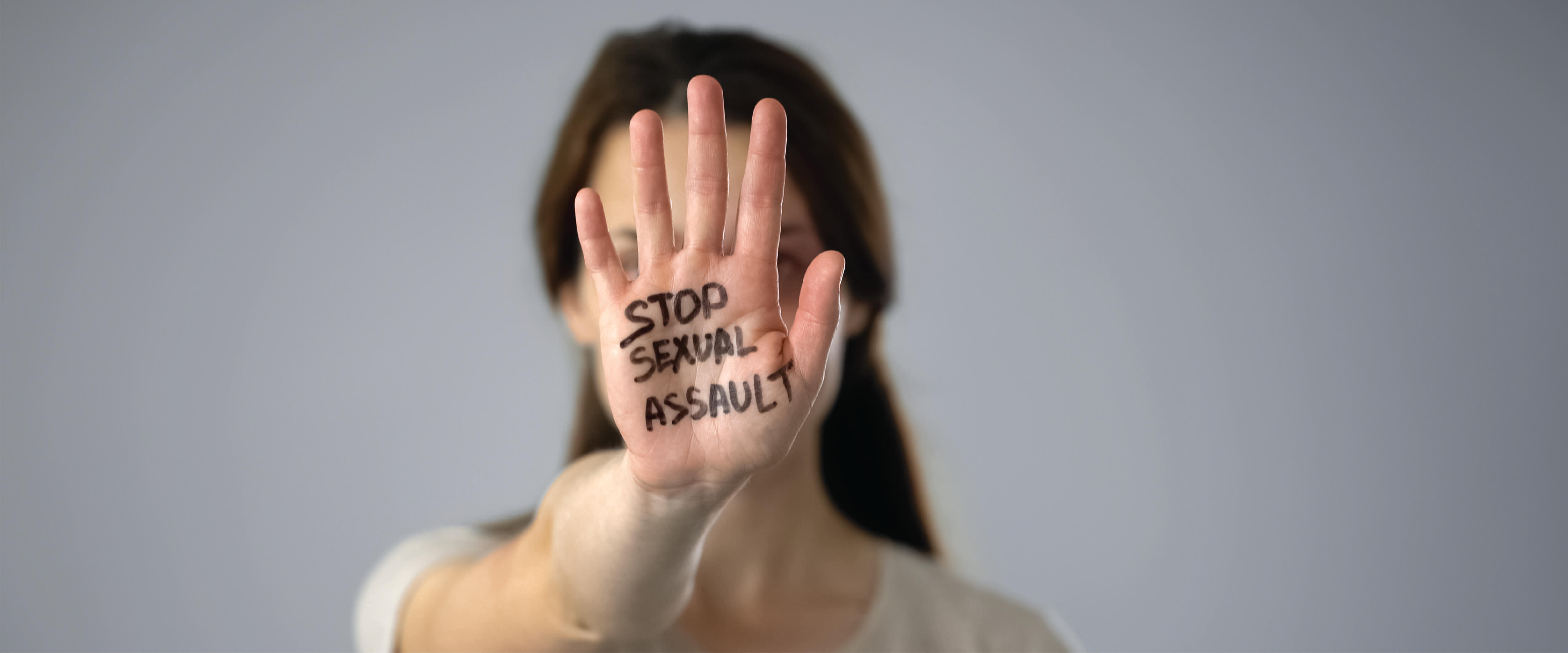 ---
April is nationally recognized as Sexual Assault Awareness and Prevention Month (SAAPM). SAAPM is an annual campaign to raise public awareness about sexual assault and educate communities on how to prevent sexual assault.
The Department of Defense has kicked off its 19th annual observance of SAAPM, with a new theme, "Step Forward. Prevent. Report. Advocate." The new theme is a call to action for individuals at all levels to use their personal strength to advance positive change in preventing sexual assault. Everyone, regardless of rank, can take a "Step Forward" and highlight the power of acts supporting prevention, increasing reporting, and promoting advocacy for a safer Marine Corps Community.
SAAPM is an opportunity to promote a culture of respect and encourage positive behaviors individually and within units. Marines and families can educate themselves about healthy relationships, communication, and boundaries. They can "Step Forward" and inspire others to do the same. Marine Corps Family Team Building offers a Real Relationships course that helps build these skills. Sexual Assault Response Coordinators (SARC) and SAPR Victim Advocates (VA) can help identify additional Marine Corps resources.
Remember, SAAPM is just the start of raising awareness about sexual assault and promoting prevention. All Marines have a role in creating an environment of support. When individuals see something, they should say something to promote a healthy command climate. Everyone has a part to play in supporting survivors and ending sexual assault within the Marine Corps.
Marines are encouraged to "Step Forward" to support survivors of sexual assault and join their installation's prevention efforts by attending locally or virtually scheduled events during the 2022 SAAPM. Please contact your SARC or SAPR VA for a list of SAAPM events or to help organize an event.
For more information on SAPR, visit usmc-mccs.org/SAPR.