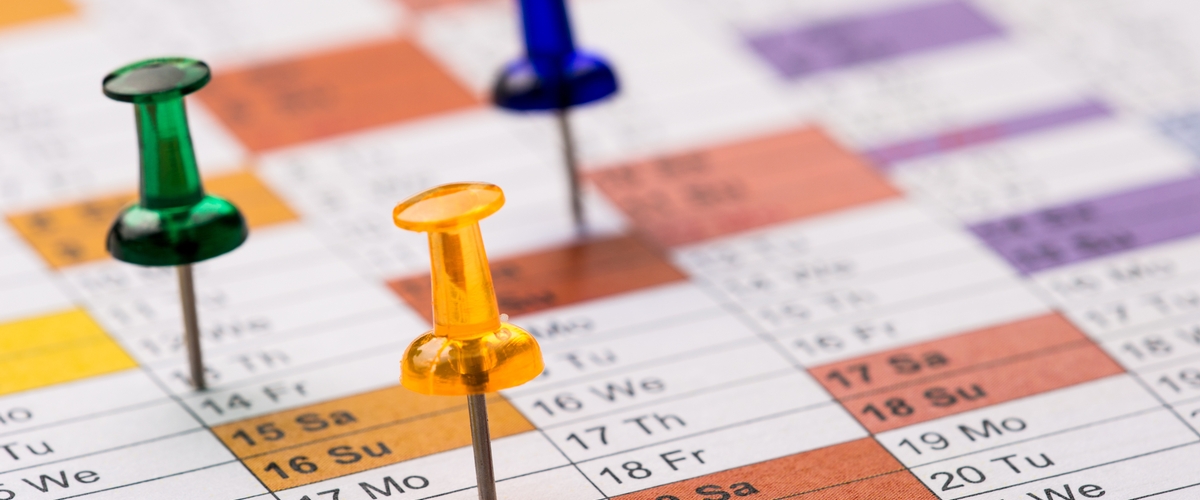 ---
Family Daily Schedule

Monday, Wednesday, and Friday
Sam - School from 0730-1230
Taylor- ABA from 0800-1130
Taylor- School from 1200-1445
Sam - ABA from 1300-1700

Tuesday and Thursday
Sam – school from 0730-1445
Taylor – ABA from 0800-1130
Taylor- School from 1200-1445
Taylor- Speech Therapy from 1430-1500 (Tuesday)
Taylor- Speech Therapy from 1530-1600 (Thursday)

Family Nightly Schedule

Monday-Friday
1730-1830 – Homework
1830-1900 – Dinner
1900-1930 - Play time
1930- 2000 – Showers
2000 – Bedtime
*All names were changed to protect client privacy.
This is an actual representation of a day and week for an Active Duty Service member and their family who are currently enrolled in EFMP. Pretty full, isn't it?
Did you know the Caregiver Action Network reports that 6 out of 10 family caregivers work full- or part-time jobs? That gives a whole new meaning to the November 2017 National Family Caregivers Month theme, 'Caregiving Around the Clock'. Here are a few tips for taking care of yourself, while giving the best care to your family members:
Join a support group: Contact your local EFMP office to find out which support groups are in your area or how to create one for families with similar situations.
Practice Self Care: Taking care of yourself is vital in caring for your loved one. Contact your local EFMP office for a list of organizations who offer respite care or assistance building a natural support network for opportunities to recharge!
Take advantage of resources available to you: Your local EFMP office has a lending library and a list of resources that are available for check-out.
Build a binder: Having all your family members documents in one place can reduce stress. Contact your local EFMP office for one-on-one support or offered trainings on how to build your binder.
Give yourself credit!
In addition to the Exceptional Family Member Program, Military OneSource offers an array of benefits and resources. Visit their website to learn more.