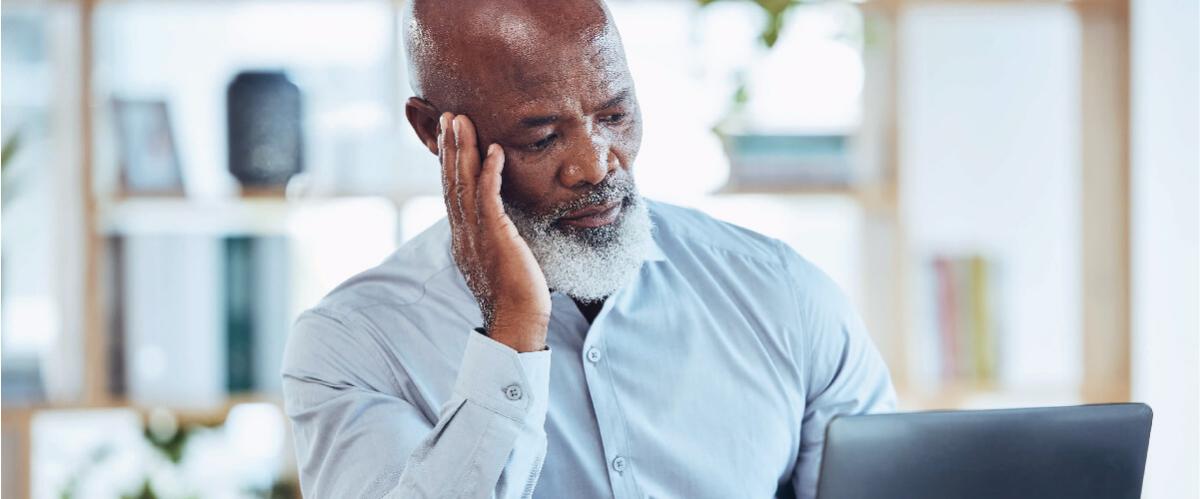 ---
Communicating across generations is essential to connecting with the people around us and is one of the most challenging skills one can acquire. Our environment, upbringing, and age, influence how we communicate with others. The generation in which we were raised, educated, informed, and socialized; directly influence how we express ourselves to others. It is easy to misinterpret tone and meaning of a conversation when the expressions aren't clear. Have you ever received an email or heard a term and had absolutely no idea what they were saying? Clear communication is key to building that connection with others.
So how do we connect with someone from a different generation? Focusing on how they communicate will go a long way toward developing lasting connections.
For Baby Boomers, you should let them know why something matters and tell them directly face-to-face.
Gen Xers prefer short, informal conversations.
Millennials are comfortable using their phones for texts or emails, but they may not respond right away; they like to consider their response.
Zoomers (Gen Z) tend to avoid talking on phones and value their individuality.
Communicating clearly builds trust and allows for stronger connections between people. Bridging the Generation Gap is a class that teaches participants the unique characteristics of today's many generations. Bridging the Generation Gap can help factor in the different characteristics and behaviors of the generations to gain trust, be a better leader, friend, and member of the community by increasing knowledge of generational characteristics, influences, and priorities.
Please contact the local Marine Corps Family Team Building Office for more information and course dates.