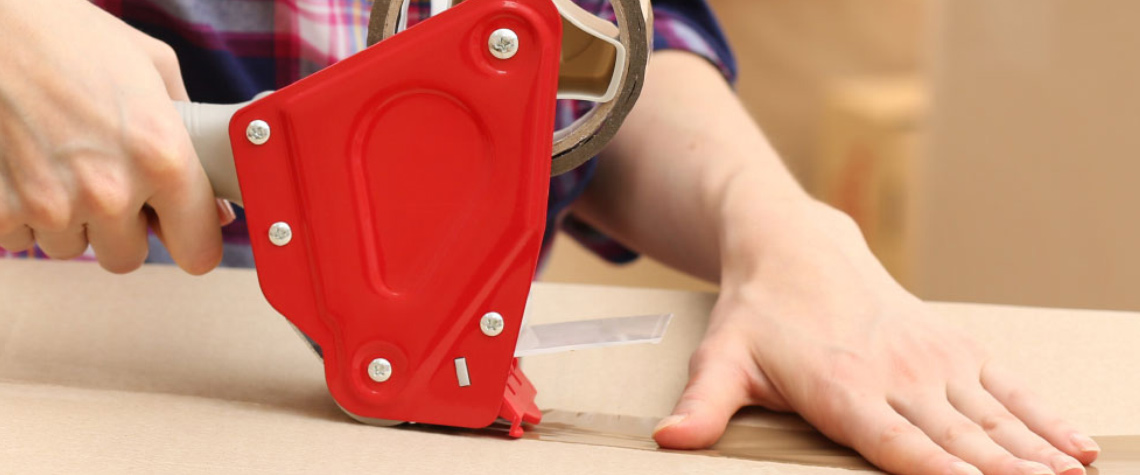 ---
Do you need help relocating but don't know where to start? Then the Information and Referral (I&R) office at your installation should be your first stop. Since October 1, 2014 relocation services in the Marine Corps have been run through I&R, which will help you connect to all of the resources you need to ensure a successful move.

Not only will your I&R Specialist answer questions about the Marine Corps relocation services available to you, but they will also conduct additional research to find other resources that meet your personal needs.

Here are just a few of the relocation services available at your local I&R office:
Workshops to assist Marines and families with Permanent Change of Duty Station, both stateside and overseas. These workshops will teach you everything you need to know to PCS successfully. Topics covered in these workshops include budgeting for relocation, moving with kids or pets, what household goods allowances you are entitled to, spouse employment and more.
Workshops that provide settling in services (often known as Welcome Aboards) to familiarize you with your new installation
Information about services available at your new installation, as well as important points of contact.
So the next time you receive orders to PCS, don't try to move alone! Contact your local I&R Specialist, located within Marine and Family Programs. If you are stationed remotely, you can call MARFORRES at 1-866-305-9058 for relocation and I&R services. All relocation services are available for Marines and spouses and you are encouraged to attend workshops together.

Have you received orders to PCS? Click here to locate an I&R specialist near you.