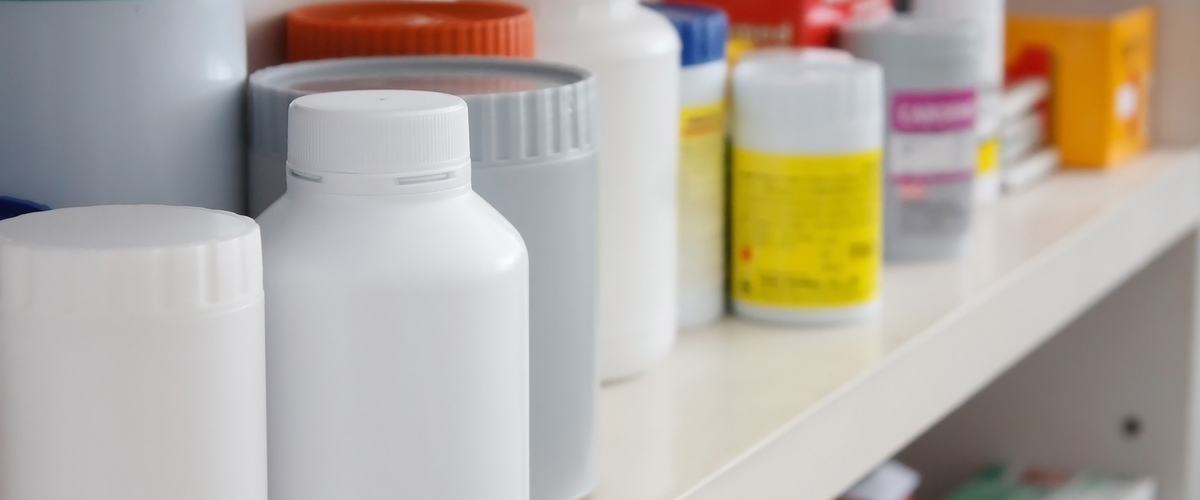 ---
Fentanyl, a synthetic opioid prescribed for severe pain relief, led to what President Trump calls the worst drug crisis in American history. According to the Centers for Disease Control and Prevention (CDC), fentanyl is up to 100 times more potent than morphine. Senator Claire McCaskill said, "Fentanyl is now killing more Americans than heroin or any other opioid." In a recent Morbidity and Mortality Report from the CDC, more than 20,000 deaths occurred in the United States due to overdoses of fentanyl and related drugs.
Illegally manufactured fentanyl is the main force behind the increase in fatal overdoses. Fentanyl's potency and heroin-like effect made it popular and profitable in the illegal drug market. It is often mixed with heroin or cocaine to increase its strength, a combination known as diablito, or little devil.
To combat the overdose epidemic of opioids in America first responders use Naloxone, also known as Narcan. Naloxone is a medicine that can reverse the effects of an opioid/heroin overdose within seconds. It is a vital tool used to prevent fatal fentanyl overdoses. In a recent national advisory, the United States Surgeon General, VADM Jerome M. Adams, urges more Americans to keep on hand and learn how to use naloxone. This is the first advisory issued by a surgeon general since 2005. During field medical training, Marines are instructed to carry Narcan.
The National Institute on Drug Abuse states that drug addiction is a chronic disease characterized by compulsive, uncontrollable drug-seeking and use, despite harmful lifestyle consequences and detrimental changes in the brain.
If you or someone you know is addicted to or misusing fentanyl or other opioids, seek support from your local installation Substance Abuse Counseling Center (SACC). SACC offers a wide array of prevention, intervention, and counseling services to promote the readiness of Marines and their families. For more information, contact your local SACC.