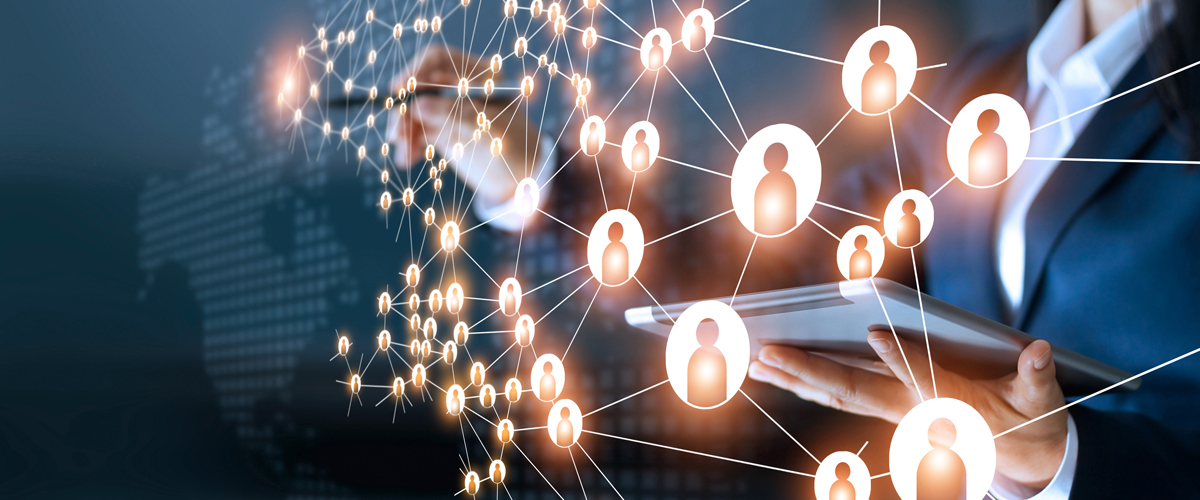 ---
Building meaningful connections through effective networking is responsible for nearly 80 percent of jobs landed in the civilian workforce. If you are a transitioning Marine, networking can positively impact on both your personal and professional development.
FINDING A NETWORK
The Marine For Life Network offers Marines and family members connections to military-friendly employment, education, and other Veteran and community resources.
To connect with a Marine for Life Representative, fill out a short form.
To connect with the LinkedIn network please visit the company page or regional group pages.
After joining the group, introduce yourself (say where you are located, what type of employment you are looking for, etc.). There are many employers in this group who are looking to hire Veterans.
USE SOCIAL MEDIA PLATFORMS TO YOUR ADVANTAGE
Take this time to review your online media presence. When companies search for your name, what will they find?
Review photos and posts. Be mindful of any compromising photos or unfavorable posts and delete them from social media accounts.
Leverage LinkedIn which offers U.S. service members, veterans, and military spouses a free 1-year premium job seeker subscription. A premium account also gives you access to LinkedIn Learning, with a virtual training catalog, to find information on topics like Digital Networking Strategies.
ATTEND VIRTUAL NETWORKING EVENTS & WEBINARS
To find more information on virtual career events, visit the Marine for Life Network company page and region specific groups share many career events and networking opportunities.
CONNECT WITH VETERAN RESOURCES THAT ARE OFFERED DIGITALLY
Organizations such as American Job Centers, and USO Pathfinders, offer virtual support for veterans if face-to-face encounters are unavailable.
The Marine for Life Network (M4L) has a great relationship with the Marine Corps League (MCL). Ask your local M4L Representative to be connected to an MCL Liaison nearest you.
There are also some great resource repositories online, such as the National Resource Directory, 211, and PatriotLink, that can help guide you to vetted, cost-free veteran services.
As Marines, when we are faced with a challenge, we are taught to adapt, improvise, and overcome - virtual networking is no different.