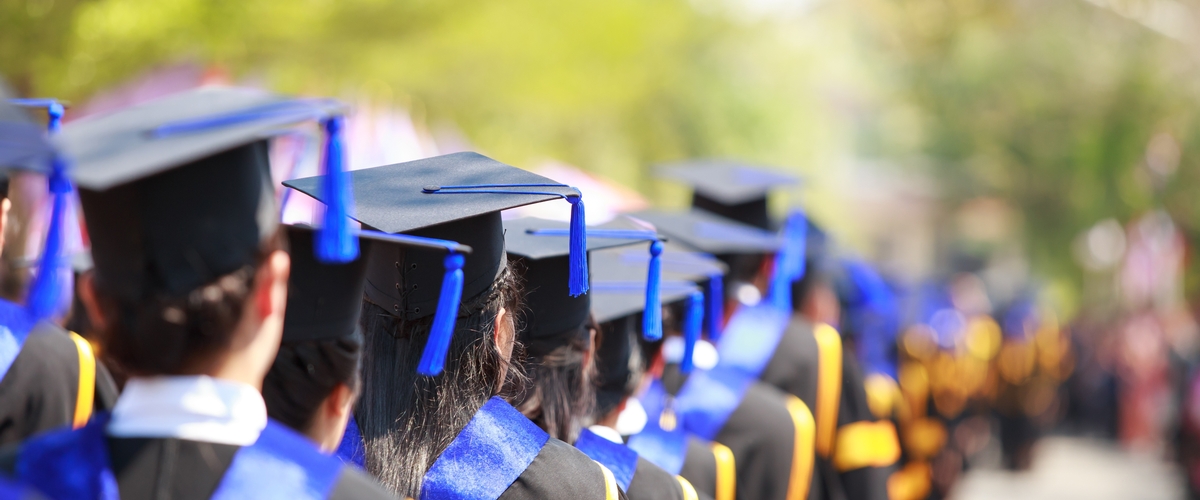 ---
The cost of college can be significant, but there are many options available to you as a Marine spouse to help you finance your education.
It is essential that you research other options such as scholarships and grants before considering taking out a student loan. Check out the Department of Education's advice for finding and applying for scholarships as well as SECO's Financial Assistance Resources lists, including the SECO Scholarship Finder, CareerOneStop's Scholarship Search, MOAA Scholarships, and The College Board's Scholarship Finder. If you qualify, also consider My Career Advancement Account scholarships.
If you do take out loans, make sure you understand capitalized interest and the repayment terms or you may become heavily indebted. Other questions to ask yourself:
What is a reasonable amount to pay for my degree?
What is my interest rate and when do I have to start paying the loan back?
Will I make enough money to repay my student loan debt?
According to the Consumer Financial Protection Bureau (CFPB) and the U.S. Department of Education, there are currently more than 40 million student loan borrowers with over $1.1 trillion in outstanding debt, surpassing credit card debt. If you assume a large amount of student loan debt you may not qualify for home or auto loans and may have to delay saving for retirement, starting a family, or starting a business. Use the online tools available through Federal Student Aid Office of the U.S. Department of Education, the Department of Education's Financial Aid Shopping Sheet and Aid for Military Families the Consumer Financial Protection Bureau's Paying For College to find the loan best suited to your needs.
To learn more about financing your education contact your installation's Voluntary Education personnel and Personal Financial Management Specialist.