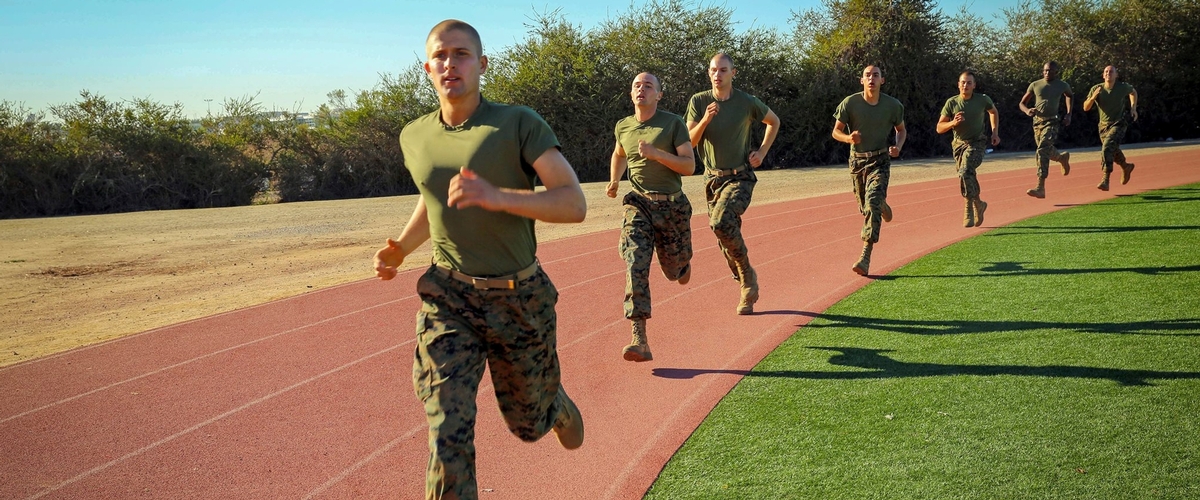 ---
After learning of the Marine For Life Network during the Transition Readiness Seminar, Staff Sergeant Jenkins, a Marine Corps Data Chief, decided to give the program a shot. He joined the Marine For Life Network on LinkedIn where he was able to connect with employers and mentors in his field.
Not long after joining, Jenkins was referred to CGI Federal who ended up offering him his current position. According to Jenkins, "without the networking hookup, it would have been much more difficult for me to find the lead that I needed to get the job."
As a data chief, Jenkins knew that his experience with Cisco networking directly applied to the position at CGI Federal. He knew that his many years of experience was the key to proving that he had the skills needed to excel at the job.
To ensure his success, Jenkins tailored his resume specifically for the position and updated his LinkedIn profile accordingly. He was on terminal leave, so he conducted his job search full time, making it a part of his daily routine. Initially, he was working exclusively toward a job with Cisco; but as his EAS date approached he broadened his search. It only took Jenkins two months from the time he became involved with the Marine For Life Network until he acquired his job at CGI Federal.
Lessons You Can Learn from Jenkins:
Start the job hunt several months before EAS
Use the Transition Readiness resources available to you
Join the Marine For Life Network on LinkedIn
Ensure your LinkedIn profile is up to date
Tailor your resume for each specific position
Be methodical and flexible about your job search
If you're still looking for more in-depth assistance with networking and employment contact your installation's Transition Readiness staff and reach out to the Marine For Life Network on LinkedIn.