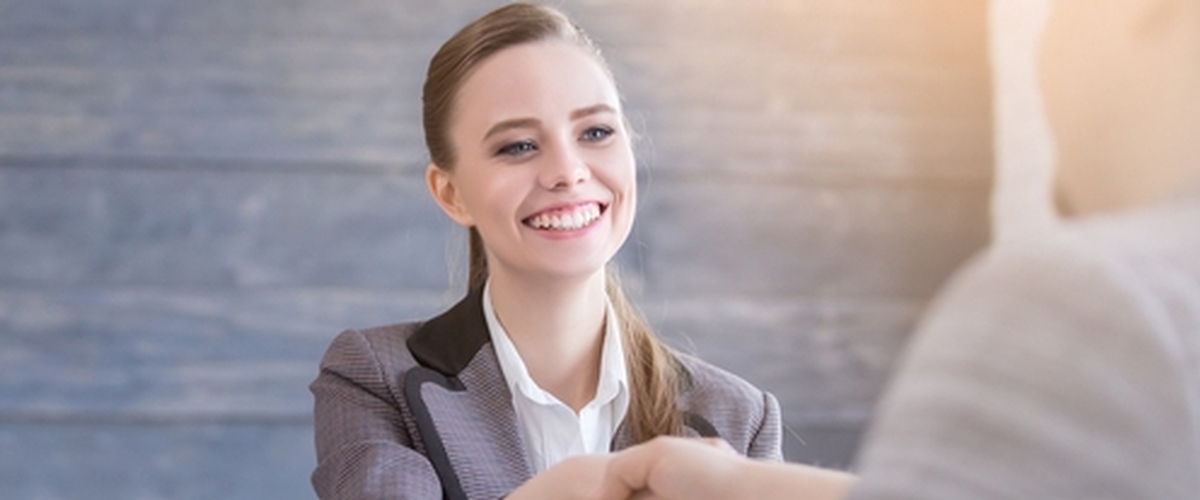 ---
Throughout your job search, you may encounter a variety of interviews that are potentially different from the face-to-face meetings you're used to. Check out this list of potential interview situations you might encounter and how best to prepare for them.
Face-to-face: With this method you will meet with one person at a time. The interviewer may be the person who will be your supervisor or manager or a senior coworker.
Phone: A phone interview or screening can occur unscheduled or scheduled. Often, this type of interview happens before the next stage of interviewing. In that case, the interviewer will verify your basic qualifications for the position as well as phone skills.
Panel:This type of interview has two or more interviewers sitting on a panel or committee and may include HR, the hiring manager, the supervisor, and/or a team lead. This interview will involve answering questions from multiple people. Because it is in front of a group this could add significant pressure.
Group: This method brings in many people at once and can be more of a presentation about the company and the type of challenge you will encounter on the job. You may be called for a face-to-face or panel interview after the group session.
Stress:This type of interview is unique to a few types of jobs. The goal is to put you in a stressful situation and see how you perform under pressure. Positions that may use this type include:

Law Enforcement
Air traffic controllers
Intelligence jobs and other positions that deal with highly sensitive information
Sales

Video Interview: A video interview is similar to a phone interview but typically occurs over an application that uses a webcam. Prepare for this as you would for a both a phone interview and a face-to-face interview. Dress as you would for a face-to-face interview and consider the background (room, lighting, and noise) when you choose where to be for the interview. Practice using the application before the scheduled interview time, especially if you do not use it regularly.
Meal Interview: These interviews are meant to observe you outside of the formal work environment. Due to the seemingly casual environment, it is easy to get comfortable, so be on the alert to answer in a professional way. Be mindful of the foods you order (not too pricey or messy), and avoid ordering alcohol, even if the interviewer orders a drink first. Remember that the interviewer is not only wanting to know the answers to the questions, but will be aware of how you interact with others, like the server.
Learn more in depth through your Installation's Transition Readiness and Family Member Employment Assistance Programs and Marine For Life.
Adapted from the U.S. DOL Employment Workshop.
Want to know more? Like Marine For Life on Facebook or join the Marine For Life page on LinkedIn.