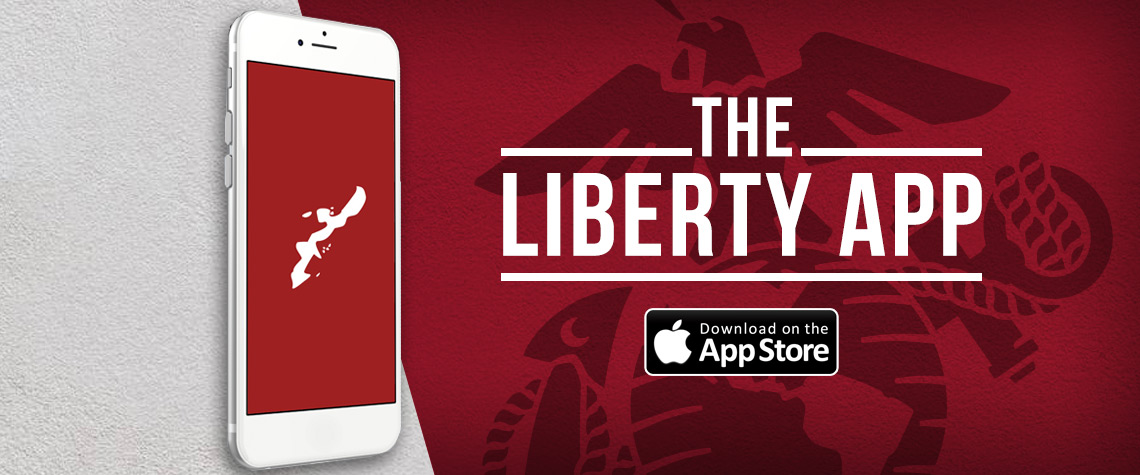 ---
According to Statista, the number of mobile phone users in the world is expected to pass the five billion mark by 2019. The Marine Corps Community Services (MCCS) is keeping up with the modern world with its newest and free mobile application, or app, called "Liberty Okinawa." The Liberty app includes information about different places in Okinawa, Japan.
The Liberty app enhances prospects for a safe and enjoyable liberty experience in Okinawa by providing commander's regulations and policies, emergency phone numbers, cultural and community information including basic Japanese phrases, local off base attractions, on base resources such as MCCS, the Exchange, United Service Organizations (USO), Air Force, Army, and the Navy which is all easily accessible via a smartphone.
The Liberty app is available for download from the App Store (for iOS/iPhone) by searching "Liberty MCCS Okinawa" or from the MCCS website at www.mccsokinawa.com/liberty. Updates to the app will be continuous, including a version for Android phones. An MCCS Okinawa team, along with Marine Air Control Group 18, 1st Marine Aircraft Wing and spouses developed this resource in response to The Commandant of the Marine Corps Innovation Challenge for mobile-application development.
For more information, please contact the MCCS Okinawa Digital Marketing Department.