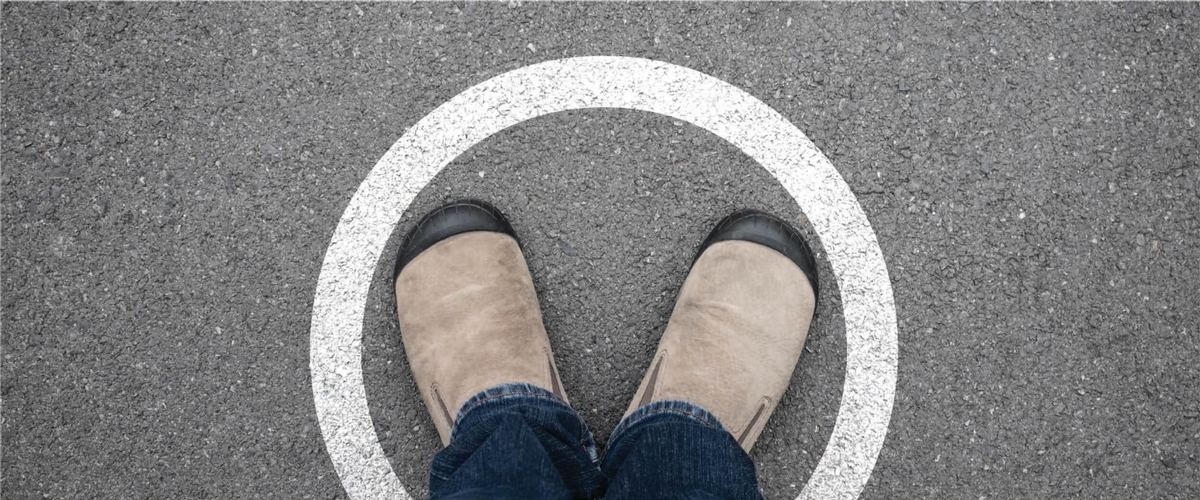 ---
Boundaries or limits are different for each person. Boundaries can apply to you and/or your family. To identify personal boundaries, ask yourself the following questions:
What will you allow, and not allow, yourself to do in general and in particular situations?
What lines will you personally not cross in situations, generally or specifically?
What is the limit on how much time, energy, and other resources you are willing to give a personal situation?
Communicating
Once boundaries are established, communicate them in a variety of ways. These include, but are not limited to:
I/we are not OK with ___________.
I/we won't do ___________.
I/we do not allow myself/ourselves to be in a situation where ___________ happens.
I/we are OK with ___________ but not ___________.
If ___________ and ___________ happen, then I/we will be able to do ___________.
Without ___________ and ___________, I/we are not able to ___________.
What about romantic relationships?
Setting boundaries by asking the above questions and communicating them calmly can help you and your partner know what your mutual limits are. Establishing boundaries helps to strengthen relationships and build respect. By communicating each others boundaries, relationship satisfaction may increase.
What about parenting boundaries?
Parents make things predictable for their children by calmly explaining what boundaries to follow. Without these boundaries or limits, children will not know what is OK and not OK, making the family environment unpredictable. When children can predict what is OK in a family, they are more likely to feel safe and confident in their behavior.
Visit your local Community Counseling Program for more information or help with setting boundaries.
To build healthy relationship skills, including boundary setting, sign up for Marine Corps Family Team Building's Real Relationships course.