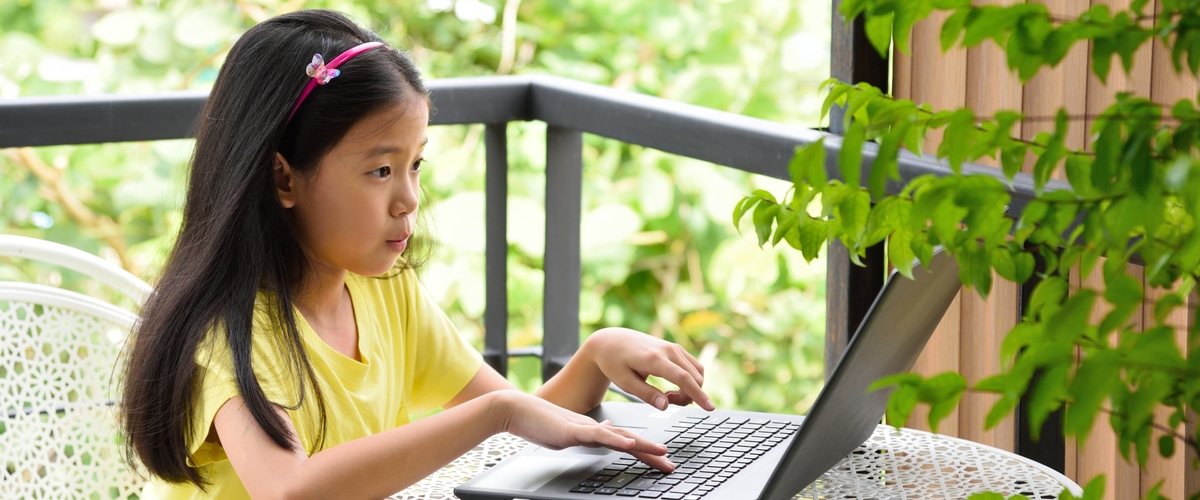 ---
Keeping kids safe on the internet is a challenging task. The popular social networking sites evolve so quickly that it can be difficult to keep up. What is a parent to do in the 21st century? Here are a few tips to help keep your children safe on the internet.
House Rules - Set rules for the digital world. Decide how much time your child can be online, what websites they can visit, and the rules for social networking sites.
Location, Location, Location – Keep the computer your kids use in a central area, such as the dining room or living room. Location makes it easy to help them navigate websites, monitor time online, and keep track of what websites they are visiting.
Set your Internet Service Provider (ISP) – Make technology work for you! Create separate logins for each member of the family. Set parental controls to filter out language, nudity, sex, and violence. For assistance in setting up parental controls please visit staysafeonline.org, but remember, no filter or parental controls tool is 100% effective.
Talk about privacy – The internet opens up access to the world – and kids are vulnerable because they are curious, trusting, and see other kids doing it. Make sure they understand what they can and cannot post and what the consequences are of revealing personal information online. Ensure proper privacy settings are activated on social media sites.
Virtual Friends – Set rules on the kind of contact your kids can have with virtual friends. A good rule of thumb is to only connect with someone you are friends with in real life. As military kids, they form friendships all over the world as they move from one duty station to another. Sometimes, we can even accept friends on social media sites because "maybe we met them somewhere and just forgot". Remind your kids that if they are not sure who the person "friending" or "following" them on social media sites is, to not accept their requests, or to come to you if unsure.
Get involved - If you allow your child to have their own social networking profile, decide how much freedom you are comfortable with. Will you know their username and password or only follow them to see what they post? Decide what's right for your family.
Build trust – Trust is a two-way street. Encourage your child to come to you with anything they see online that makes them uncomfortable, scared, or that they know isn't right. If they know you won't blame them, overreact, or remove privileges, they will feel more comfortable confiding in you.
For more information, contact your local Marine Corps Family Team Building office to register for a Social Networking Safety class near you.