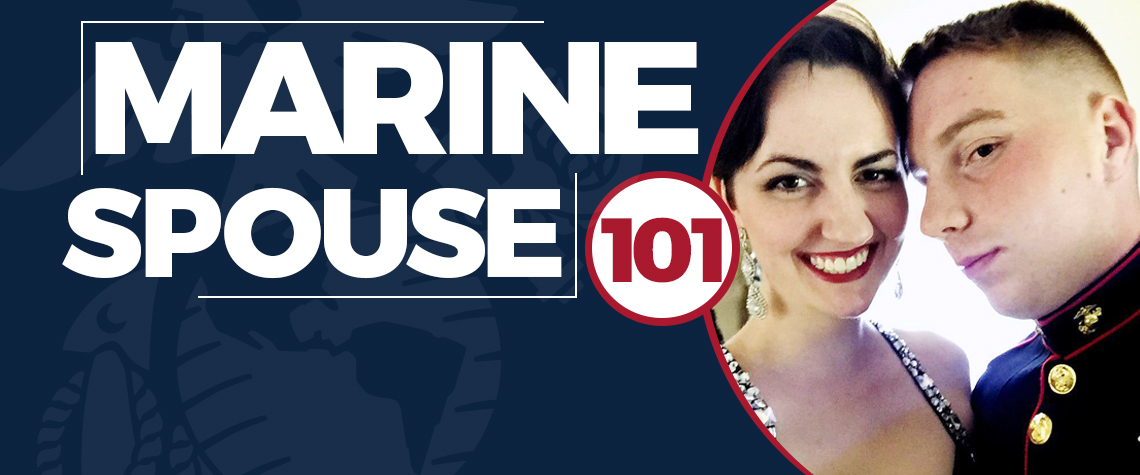 ---
Planning a wedding is hard enough nowadays, with the industry trying to sell everything from designer white dresses to photo booth memories at the reception. It comes as no surprise it's even harder when your fiancé is stationed 13 hours away. Here are some tips for the couple planning their wedding while positioned miles apart.
Decide what you want. Where will you get married? Do you want something traditional or modern, extravagant or simple? Many military couples have a civil marriage first, and save the big party for later. You will have to talk to your fiancé to decide what is right for you.
Stay local, save money. If you're opting for a traditional ceremony and reception, you will probably want to hire a photographer and rent a space for the after-party. Keeping things close to home will help you save money. If you're looking for a real bargain on entertainment, college students are often willing to DJ or take pictures for a fraction of the price – and they'll bring all their energy with them.
Research, research, research! Start reading reviews online of different venues and caterers, and ask around with friends and family to figure out the best deal. Pinterest is also a huge resource if you're looking for DIY ideas to save money. For the ceremony, research marriage license laws for your state and plan to apply for it when your fiancé is home. You may also want to set a day aside for your military paperwork after the wedding, so you have access on base if you're planning on moving in with your Marine. You can find more resources for new spouses here.
Don't be afraid to ask for help. Friends and family who have been down the road of wedding planning understand how you feel. If they offer to help, let them. Maybe your friends want to help you make decorations, and your Uncle Fred wants to supply the liquor. It's good for your family to be included and it's good for you to check some things off your list.
Keep your eyes on the prize. Don't be discouraged when you feel like you're up to your ears in contracts and booking dates – your fiancé will be grateful for it on the big day. While it might seem impossible to find a day to bring everyone together or not run away and elope, time will fly once you start planning. People don't get married to have a wedding, they get married because they love each other. Remember that, and things will fall into place just in time for your honeymoon.
......
About the author: Kelsey Ghering received a B.A. in English from Gannon University in Erie, Pa and works as a freelance contributor. She is engaged to a Marine stationed at Camp Lejeune.