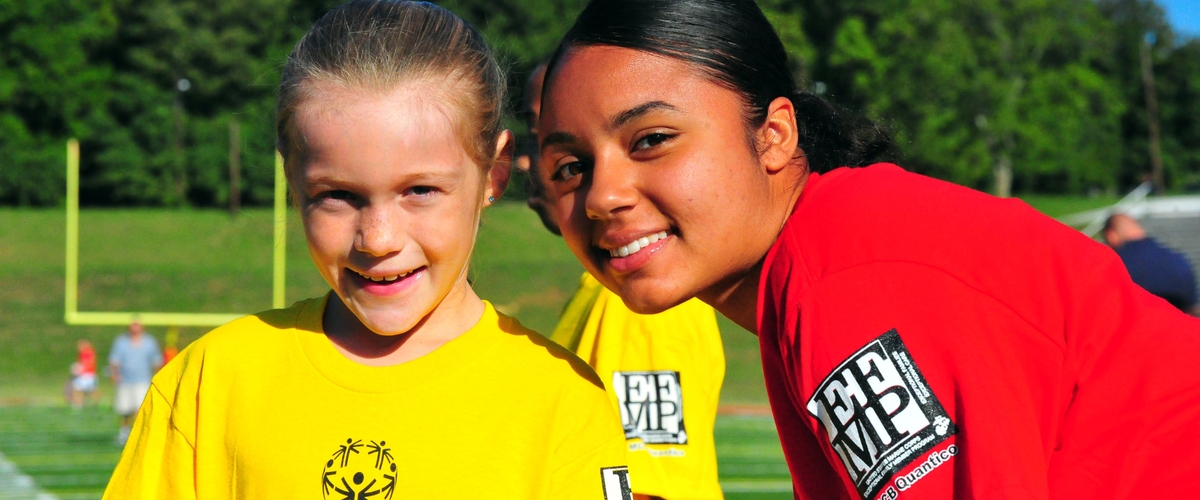 ---
Beginning May 30, 2018, access to the Exceptional Family Member Program's (EFMP) – Resources, Options, and Consultations (ROC) feature, will become available on MilitaryOneSource, making it easier for families who are not near an EFMP center or whose schedules conflict with center hours to meet and receive the assistance they need.
EFMP staff will continue to provide traditional services, however tools such as the Special Needs Parent Toolkit, the Guide for Adults with Special Needs, as well as other online tools, articles, forms, and more will be accessible on MilitaryOneSource.
Conference topics can include:
Disability law
Education
The military health care system and TRICARE coverage
State and federal programs for special needs individuals
Special needs trusts/estate planning
For service-specific special needs and support, the Military OneSource special needs consultants will connect families to their service's EFMP. Military OneSource can also connect families to a licensed attorney in their state if their special needs consultation determines they would benefit from a legal referral. Legal consultations are available by phone for up to 60 minutes per issue.
Looking for more information? Military OneSource will be holding a Facebook Live event on May 31 at 2:00 p.m. EDT. Beyond that, you can call MilitaryOneSource at 800.342.9647, or contact your installation's EFMP staff.