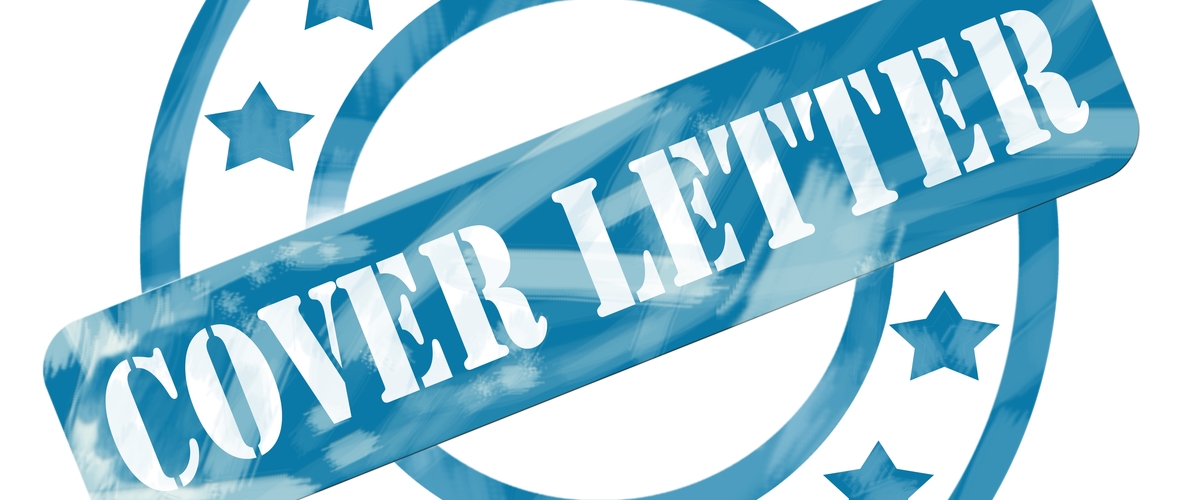 ---
If you're having trouble getting your cover letter started, try this activity. You'll need three sticky notes, something to write with, the job announcement or description for which you are writing this cover letter, and your resume (preferably your targeted resume). Don't worry—you can do this without your resume, but it's a whole lot easier with one.
Step 1: Get out three sticky notes, the job description, and your resume.
Step 2: On the first sticky note, write down the required and preferred skills and/or experience from the job description.
Step 3: On the second sticky note, write down your relevant skills and experience. Consult your resume if you'd like.
Step 4: On your third sticky note, write down why you are the right person for this job.
Step 5: In 30 seconds or less, verbally tell another person (your mentor, your spouse, your friend, your mom, a P&PD Advisor, Transition Readiness or Family Member Employment Assistance staff member, or anyone really) why you are the person for this job without reading your sticky note.
Now you're off to a good start. Begin the first draft of your cover letter with that message.
BONUS: If you're feeling stuck on how to prepare for an interview, want a break from reviewing lists of questions, or could use some help figuring out how to respond to, "So tell me about yourself," do this same exercise. It'll help.
Searching for more in-depth assistance with cover letters? Contact your installation's Family Member Employment Assistance or Transition Readiness staff and ask the Marine for Life Network on LinkedIn. For more job search tips, follow Marine for Life on Facebook, Twitter, and LinkedIn!