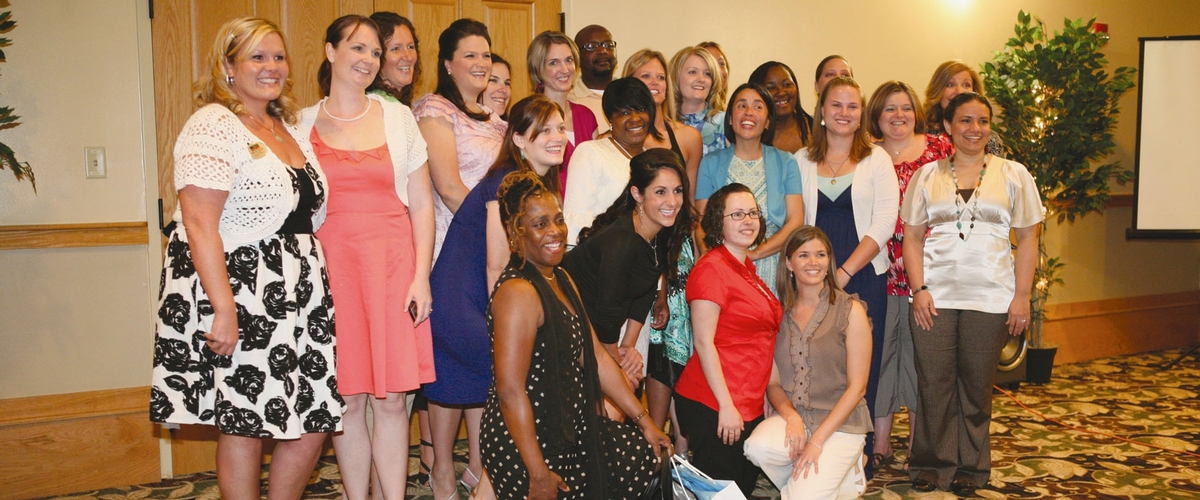 ---
In 1974, National Volunteer Appreciation week was established in an effort to ensure volunteers were shown appreciation for all of their contributions. This year, Volunteer Appreciation Week was April 10 – 16, 2016. In the Marine Corps we look forward to this time, as an official designated time for all to take a moment and say thank you to the Marines, Sailors and families who volunteer their time and talent on the installation and throughout the surrounding communities. While we appreciate our volunteers year round, Volunteer Appreciation Week allows us to focus on every volunteer, ensuring they know how much we appreciate the lasting impression they leave on every life they touch, with every task they do. Without volunteers, we would not be able to accomplish the many things we do each and every day in support of Marines, Sailors and families.
Did you know that according to the U.S. Bureau of Labor Statistics, over 62 million people volunteered at least once between September 2014 and September 2015? 62 million is an impressive number! The Marine Corps has some impressive numbers as well, such as those from the Marines with the Single Marine Program who logged over 93,000 hours last year. Across the Marine Corps, including overseas duty stations, Marines are serving their local communities. They have fed the homeless, built playgrounds for children, danced with senior citizens, and have made a difference and left a lasting impression within their communities all along the way.
Family Readiness volunteers support Marines within the unit structure and have contributed over 94,000 volunteer hours. They have created memorable homecoming events, welcomed new families to the unit, baked cookies for single Marines, made home cooked meals for Marine Corps families, and have spent countless hours helping other military families via mentoring opportunities, family day events, and lending a helping hand whenever needed.
As National Volunteer Appreciation Week comes to a close take the time to say thank you to those around you who volunteer their time. It could be a colleague you work with, or a neighbor down the street. It doesn't matter. Just give them a heartfelt "thank you."
If you have not been able to volunteer in a while, or if you are interested in volunteering, you are encouraged to contribute to the Marine Corps legacy of service through volunteering, either on your installation or in your local community. Your hard work never goes unnoticed! To find volunteer opportunities in your area please contact your local volunteer coordinator.