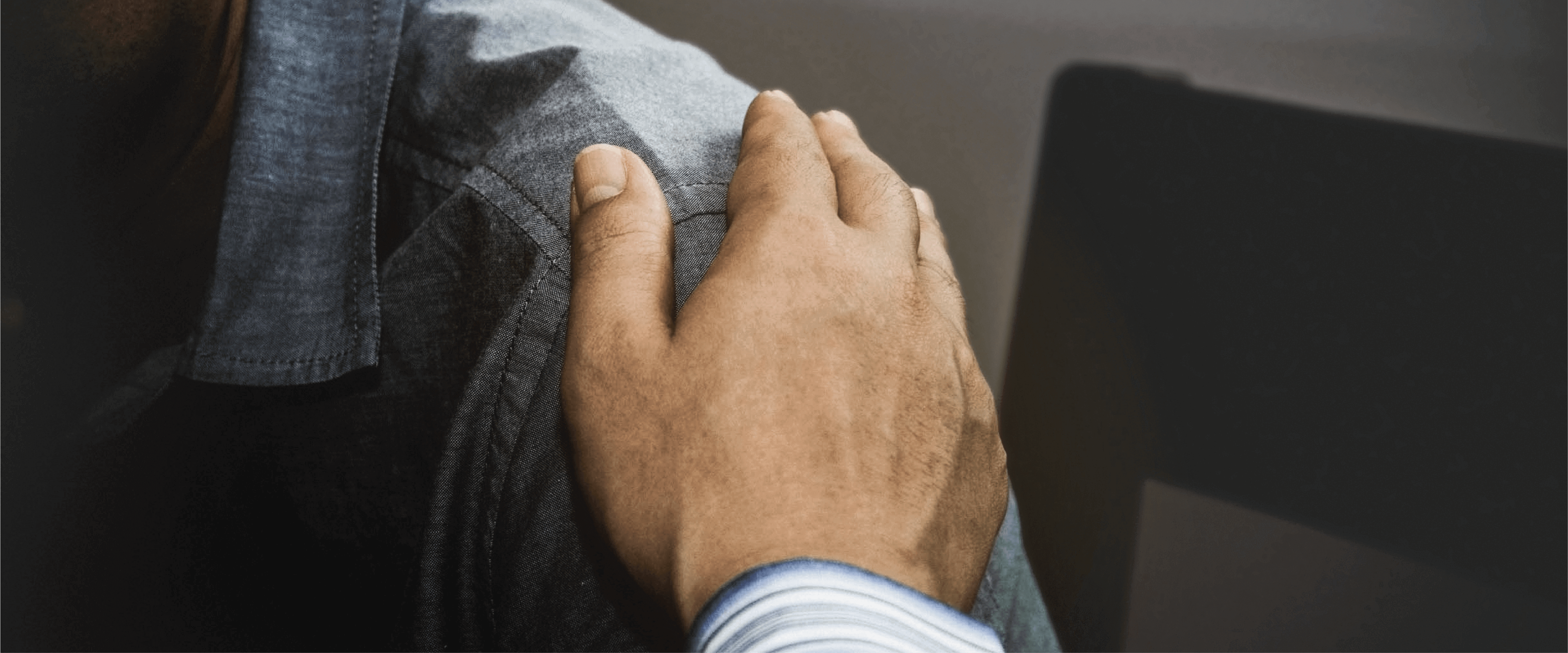 ---
If you have a friend or family member who needs your support in changing a habit or behavior, try one of the following strategies for discussing the situation.
Explore reasons to change
Get the person to describe the best-case scenario if things change.
What is the BEST thing you can imagine that could result from changing?
How much better do you think you will feel if you start [insert healthy behavior]?
If you change [insert behavior], how can we celebrate six months from now?
Ask permission to talk
People more likely will discuss changing when asked, rather than when told to change.
Can we talk about [insert behavior]?
Let's talk about how your [insert behavior] impacts your …
Bolster the person's self-confidence
Confidence helps someone take action and follow through.
You've been working hard to quit [behavior]. How's it going?
Last week you were not sure you could go one day without drinking. How did you get through the past week without taking a drink?
Reassure the person
Let the person know that plenty of other people have gone through the same issue.
A lot of people are concerned about changing their [insert behavior]."
That is not unusual. Many people will tell you it's hard to change that and might take a few tries.
A lot of people are concerned about gaining weight when they quit smoking. Let's start walking around the block after dinner.
Ask open-ended questions
Ask questions that can't be answered with a yes or no response. Too many back-to-back closed- or dead-end questions can feel like an interrogation (e.g., how often do you get drunk?"). Open-ended questions encourage the other person to do most of the talking.
Tell me what you like about [risky/problem behavior].
What's going on at home?
What's on your mind?
What happens when you behave that way?
How were you able to not use [substance] for [time frame]?
Tell me more about when this first began.
What's different for you this time?
What was that like for you?
Praise the person's commitment to change
Saying something positive makes them more confident they can change.
You showed a lot of [insert what best describes the behavior—strength, courage, determination] by doing that.
It's clear that you're really trying to change your [behavior].
With all the obstacles you have right now, it's [insert what best describes the person's behavior—impressive, amazing] that you've been able to refrain from engaging in [behavior].
In spite of what happened last week, coming back today shows that you're concerned about changing your [behavior].
Point the person toward helping resources
If the person needs expert help in changing a behavior, Marine Corps Community Services offers various programs that can provide the required assistance. For more information, visit https://usmc-mccs.org/help/.