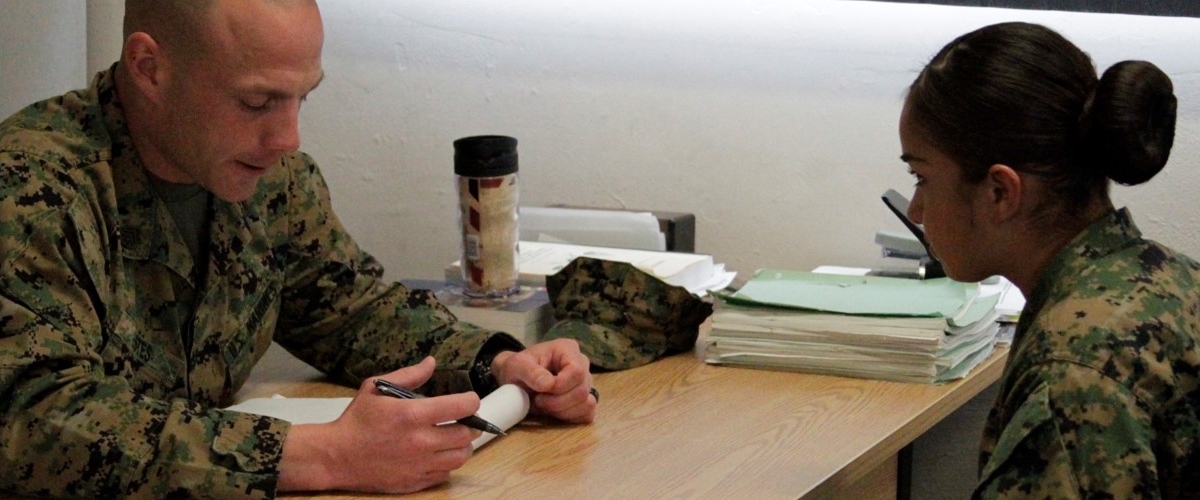 ---
Effective July 31, 2017, the Transition Readiness Program (TRP) became a Critical Or Requiring Evaluation (CORE) Functional Area with the Inspector General Marine Corps (IGMC). TRP shall now be an area of focus of all command inspections. To assist Commands in implementing a successful TRP within the unit and avoid findings on future inspections, review the following valuable resources:
The updated TRP 1700.31 checklist on the IGMC Functional Area Checklist Website.

The Transition Readiness Program's Marine & Family Gear Locker page. Since this is a secure intranet portal, you must register for access, which will take 1-2 business days to process. On this page you will find:

a. Unit Transition Coordinator Training Material
b. Commander's TRP Training
c. Policies and MARADMINS related to TRP
d. Instructions to retrieve 14 month rosters from MOL
e. Helpful Website Links
f. IGMC Inspector's Guide
g. Program Announcements

Check out the Marine For Life Cycle for "Things You Need to Know", "Things You Need to Do" and Resource Links for each Action Point in your personal Marine For Life Cycle.
Remember, the goal of the TRP is to emphasize a proactive approach to assisting Marines in making educated decisions throughout their career, enabling them to formulate effective career, educational, and entrepreneurial goals—because a transition-ready Marine is a mission-ready Marine. Therefore, beginning 14 months from transitioning, every Marine will receive updated notifications regarding their current transition completion status, including resources and tools that continue to support a successful transition.
Still looking for more in-depth assistance implementing an effective TRP within your unit? Contact your installation's Transition Readiness staff.