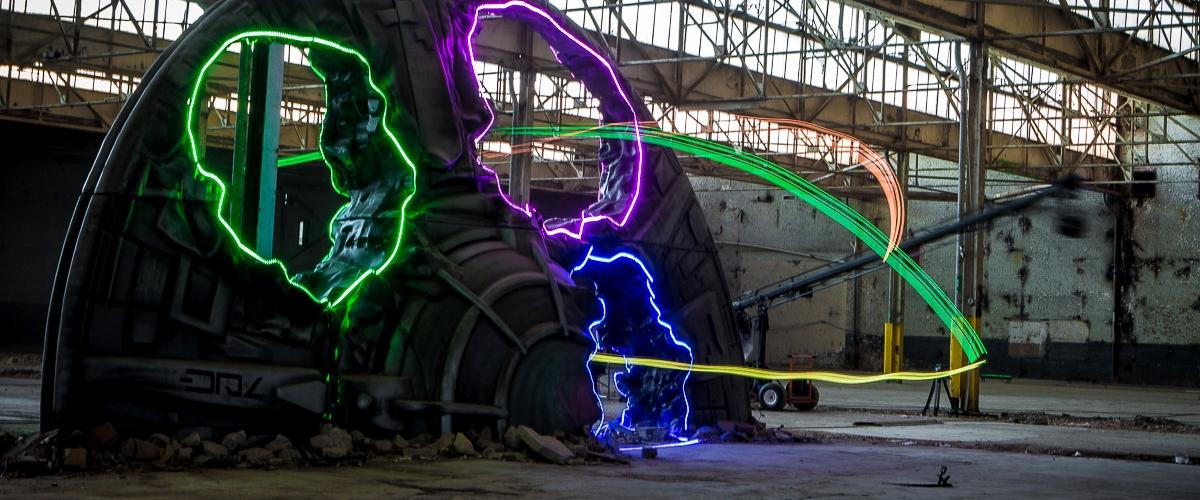 ---
There are numerous grassroots and online resources available to learn about drone racing including but not limited to, the U.S. Drone Racing Association (www.usdra.org); the Drone Racing League (thedroneracingleague.com); and MultiGP (www.multigp.com).
These organizations are not officially endorsed by the Marine Corps and participation requires the use of privately owned equipment. Drone pilots must also be aware of the legal requirements and potential security violations of operating a drone aboard an installation.
One way to improve your piloting skills is through participating in online simulation competitions. There are several grassroots and national competitions including but not limited to the 2018 Drone Racing League competition which began tryouts on Nov. 15, 2017. To try out for the league, go to thedroneracingleague.com/simulator for competition rules and requirements, and to download their simulator software to your personal computer. The Drone Racing League has agreed to share results of Marine racers with Marine Corps leadership and HQMC is looking at ways to recognize those who do well during the tryouts.
If you are in the market to purchase a drone for fun or competition, don't forget to check out your Marine Corps Exchange. MCX's at Camp Pendleton, Camp Lejeune, Miramar, and Kaneohe Bay offer larger consumer drones and other accessories and have information available about drone flight safety and regulations.
For more information about competitive drone racing contact Col. Howard Marotto, HQMC, I&L, NexLog, at 703-697-4704 or email: howard.marotto@usmc.mil.
(Photos courtesy of U.S. Drone Racing Association)