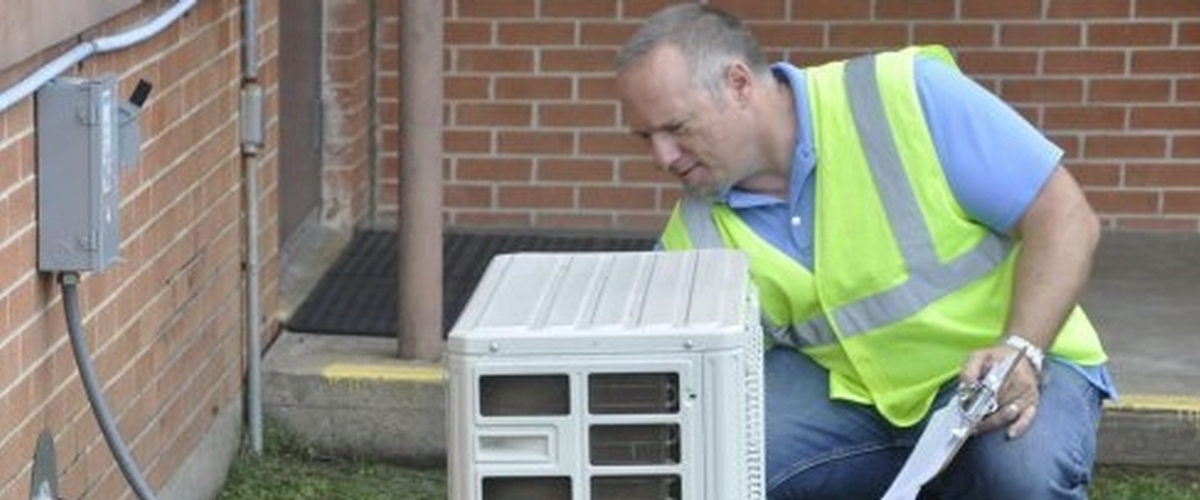 ---
Saving energy is not only good for the environment, but it can be good for your wallet as well. "Americans spend about $2,000 per household on energy every year - but many of them could save a few hundred of that without changing their lifestyle," says former Energy Secretary Steven Chu. Check out these simple tips to beat the heat from both your budget and the sun.
Close blinds and curtains on sunny days to prevent heat gain through windows.
Use bathroom and kitchen fans to remove heat and humidity produced by bathing and cooking.
Run the dishwasher and laundry at night when it's cooler, and only run full loads. Consider air drying dishes and clothes.
Use small task lighting or natural light instead of large overhead lights.
Set your thermostat as high as comfortably possible in the summer. The smaller the difference between the indoor and outdoor temperatures, the lower your overall cooling bill will be.
Avoid setting your thermostat at a colder setting than normal when you turn on your air conditioner. It will not cool your home any faster and could result in excessive cooling and unnecessary expense.
Double check windows and other openings in your home to make sure warm air isn't leaking into your home. Learn how to seal your homes here.
If you see energy waste or have an idea about how to make your base more energy efficient, reach out to a Unit Energy Manager (UEM). For more information on the UEM Program, watch this video.
Now that you know how to reduce your energy bill, tackle some of your other expenses. The Personal Financial Management Program offers workshops and seminars on more than twenty money management topics. To learn more and find a workshop near you, click here.