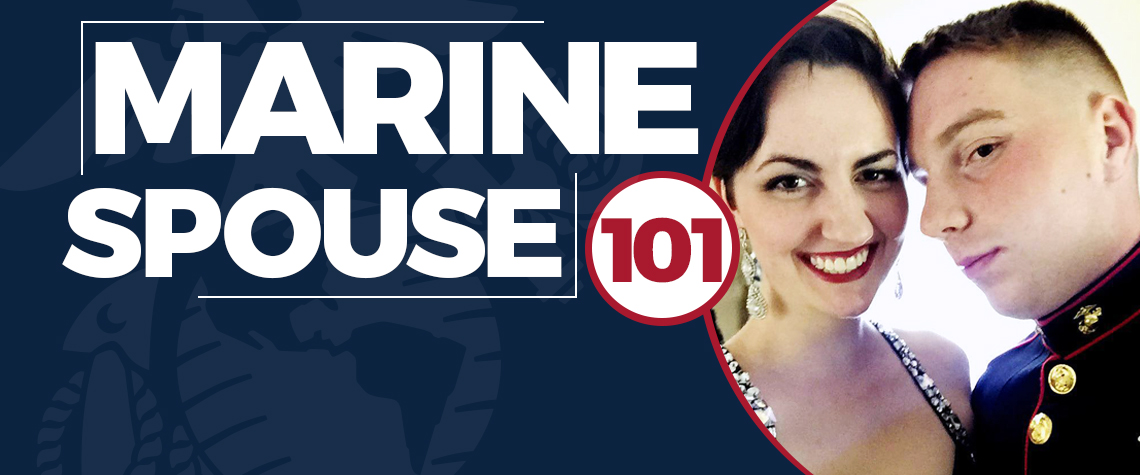 ---
Especially in the first year of a Marine's contract, station assignments will likely change every few months as he or she picks up required training. If you have the time and resources, planning a weekend to visit is a good way to learn more about your Marine's career – provided he or she has weekend liberties. Here are some tips for visiting on and off-base.
Flying? Plan ahead. It might seem like common sense, but it's best to buy airline tickets at least 4-6 months in advance so you're not paying an arm and a leg for the very last window seat.
Expect a cab or uber fare, especially if your Marine is not allowed a car on base. Most MOS and SOI assignments do not permit this. The price to get to and from the airport will depend on where you're at, do some research before your trip so you can factor in those charges.
Be respectful. You are not required to properly greet every person you meet if you visit your Marine's duty station, but remember your manners. Most likely, no officer will appreciate you calling them "dawg" or "boss."
Cut the PDA. Maybe you remember the rule from graduation -- avoid holding hands and PDA when visiting base. Instead, you may escort each other when walking by hooking arms.
Go on a double date or grab lunch with friends. It can be hard to have mutual friends when you're living on the opposite side of the country, but even taking time to meet your Marine's friends is important. You might just hit it off.
Cherish your time together. Even if it's only a few days, make the most of them. Try to make some memories by exploring the town, getting to know the MCX, or staying in and ordering a pizza.
......
About the author: Kelsey Ghering is a senior English major at Gannon University in Erie, Pa. She is the editor-in-chief of Gannon's student newspaper and engaged to a Marine stationed at Camp Lejeune.