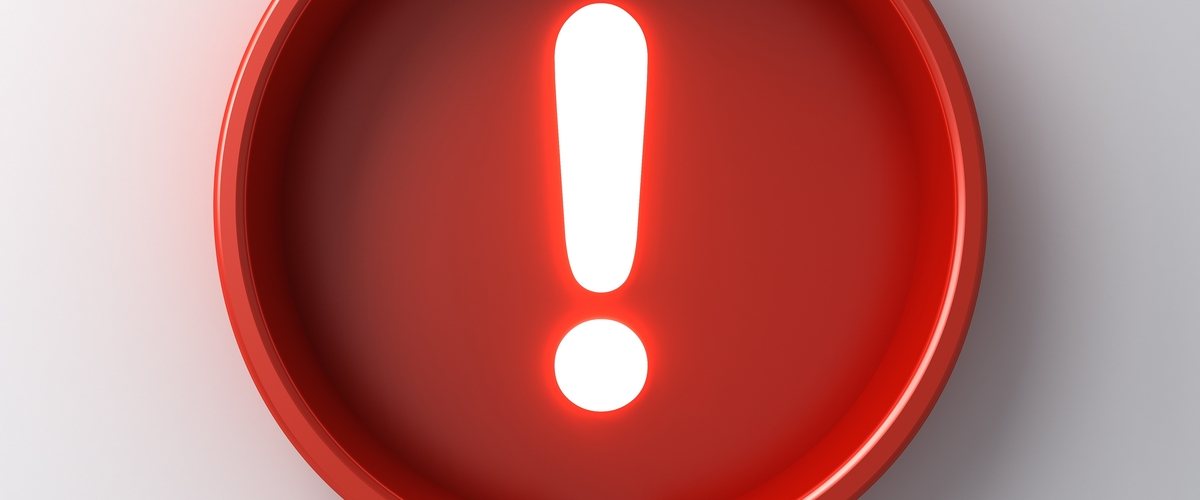 ---
As you scroll through your Facebook feed, you come across a post from an old high school friend indicating that he's struggling with his recent job loss and separation from his wife, and that he's having trouble paying the bills. He says he feels like it's all just too much to bear, and he doesn't see a way out. The content of his post concerns you - but you're unsure of how to help or what you should do.
Social media can help us identify people at risk for suicide. Those who talk about suicide, or who share concerning images on social media, provide others with an opportunity to intervene before suicidal behavior occurs.
Look for:
Dramatic shifts between positive and negative emotional content.
Posts about stressful events and then posts about emotional stress and negative thoughts.
Posts about death, dying, hurting themselves, suicide, or self-destructive behavior
If you see worrisome posts, don't wait for someone else to take action. If you think it's an emergency, don't delay in responding. Call the duty (if the Marine lives in the barracks) or report the post immediately to your chain of command. If you believe the person is suicidal, call 911 immediately.
If the situation is concerning but not an emergency, offer options for help:
Military Crisis Line: 800-273-8255 and Press 1
DSTRESS Line: 877-476-7734
The Veterans Administration also has put together a Social Media Safety Toolkit with various online scenarios and suggested responses. It includes links for reporting suicidal posts to various social media companies.
This article is part of a year-long effort to build skills, increase resiliency, and show what right looks like. To view other prevention tools and tips, read the Prevention in Action monthly newsletter.