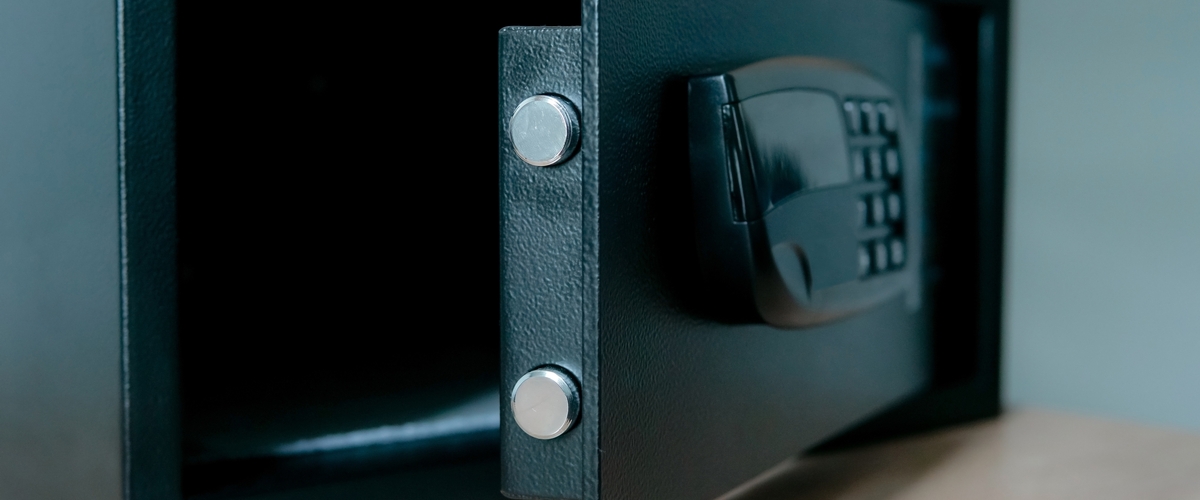 ---
Safe Storage
A number of studies have indicated that when lethal means are made less available or less deadly, suicide rates by that method decline, and frequently suicide rates overall decline. Securing items in your household that could cause harm, and helping friends and family do the same, can help prevent misuse.
Firearm Safety
Firearms should be safely and securely stored. The storage method chosen must provide an adequate level of protection to prevent unauthorized people from accessing the firearms. Different types of locking mechanisms provide varying degrees of security and accessibility. Some storage methods include keyed locks, combination locks, lock boxes, safes, etc. Consider off-site storage if someone in the household may be dealing with difficult or suicidal feelings. Friends or family, along with some gun shops and police departments may be willing to store firearms temporarily.
Medicine Storage
The benefits of proper medication storage and disposal include avoiding accidental consumption or misuse by youth and others in your household. Make sure your medicines are stored safely away from children, and minimize the opportunity for misuse by locking them in a safe place. If you have old or expired medications at home, find a military pharmacy close to you that has a safe disposal program at tricare.mil/drugtakeback.
For an interactive, free resource on safe storage ideas that may be right for you, visit Lock2Live.org.
Resources
Remember, resources are available around the clock for anyone who needs them. If you or someone you know is experiencing an immensely overwhelming period, contact the DSTRESS Line:
U.S.: 1-877-476-7734
JAPAN: 098.970.7734
Message: DSTRESSLINE.COM