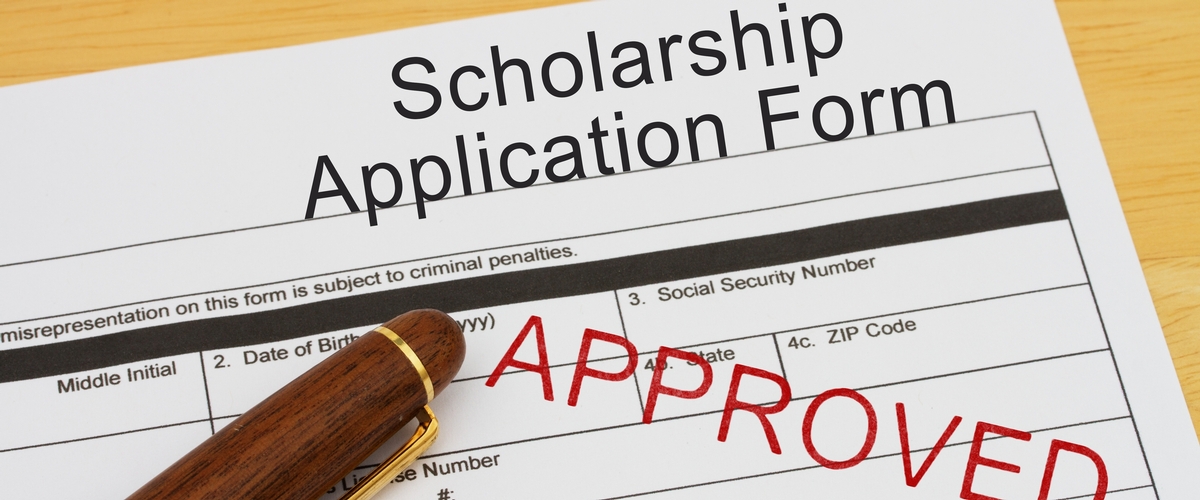 ---
Congratulations to Sgt Muhammad Ghafoor who was recently offered acceptance to two universities through the Marine Corps Leader Scholar Program (LSP). Ghafoor is a Marine in Okinawa, Japan.
Okinawa's Personal and Professional Development Advisor, Amy DuClos, worked with Sgt Ghafoor to assist him with his applications. Ghafoor was accepted by both New York University (NYU) based in New York City and Northeastern University (NEU) in Boston, Massachusetts. He chose NEU's Electrical Engineering Program and will begin his studies this Fall 2017. The LSP provides academically- and professionally-qualified, transitioning Marines with assistance in the admission process to four-year, not-for-profit, colleges and universities across the nation in an effort to offer the most expeditious route for attainment of their respective educational goals as they transition from active duty to the private sector.
For information regarding the Leadership Scholar Program and eligibility requirements, click here.